Upcycled Pure Wool Sweater Mittens
Refreshed vintage wool sweaters take on a new life as mittens.
Mittens for Canadian Winters
We start with upcycled felted vintage wool sweaters
Then add two more two layers of warmth and comfort inside our mitts
Inside our Mitts
A thick and fluffy lining to nestle your hands into
1 layer of fleece
2 the inside layer of sherpa, soft like a kitten and warm like a dragon
Look inside
Classic and Elegant styles
One of a kind styles, and designs. The best part of our mitts - every pair is unique and there is only one pair like them.
FOMO is real- never hesitate when you find a pair you love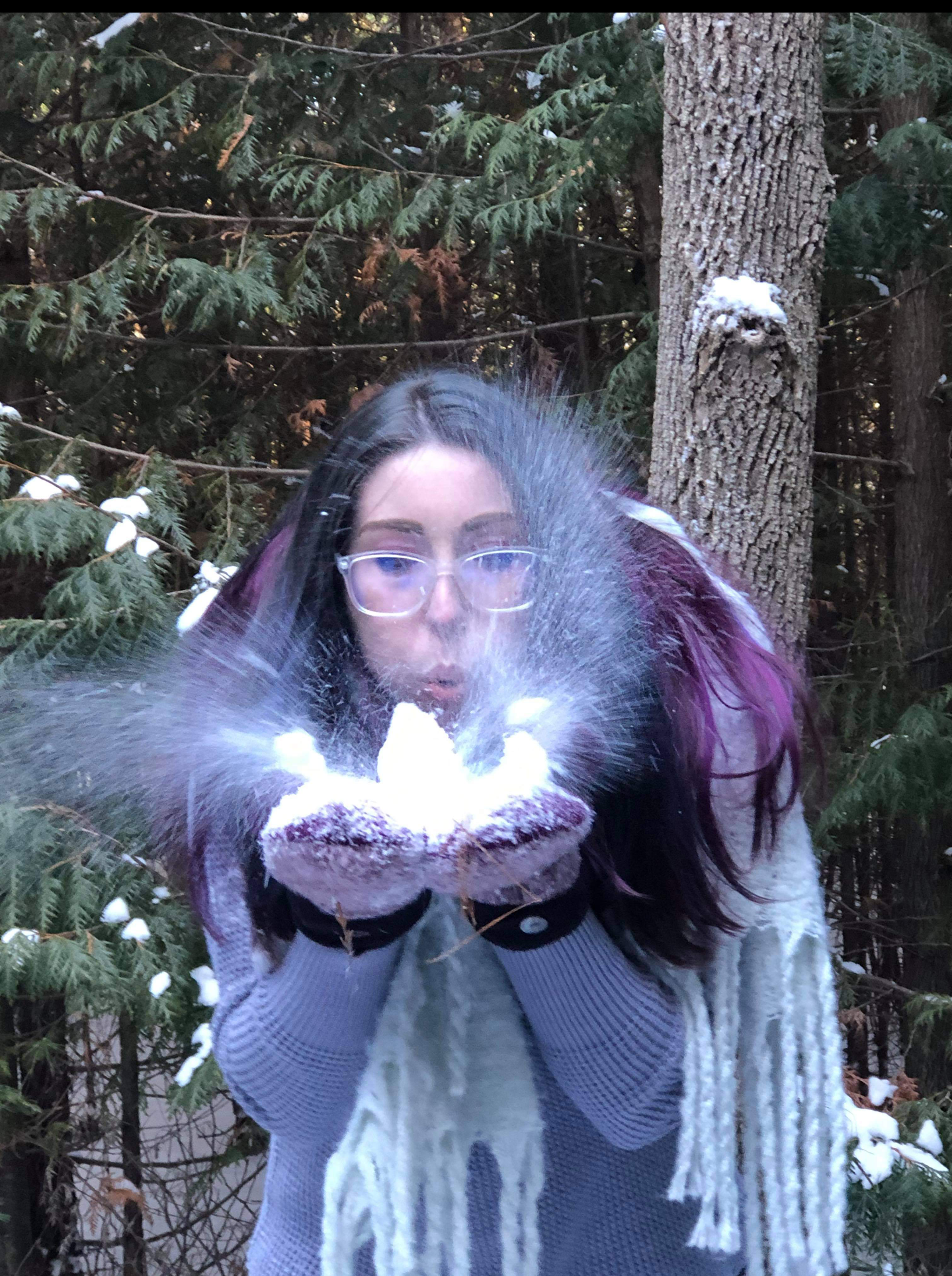 What our customer say
"For years we've admired the mitts Lorraine makes. This year when purging we came across a wool sweater that our daughter had given to her dad one Christmas years ago (when he was smaller LOL). Lorraine worked with us to create great "memory" mittens and coordinated perfect combinations. We are so excited to gift these at Christmas to our 2 daughters (or maybe it's considered re-gifting LOL) Looking forward to seeing how long it takes them to figure out that these mittens were once the sweater given in love!"
Gloria Cook
Reviews
Ready to browse our store
I am happy to help you pick out what you need, or explain the process further.
Hit the chat button at the bottom right.
A note on shipping. Software has its limitations, so if you get to checkout and the Canad Post rates quoted make you want to faint, message me with your postal code and I can get a more accurate quote.
Shop here